VIP: The Ultimate in Support and Expertise
My VIP Package is the ultimate in support and expertise.
It is a completely done for you brand development and digital strategy program.
Because knowing the steps to take and executing them
are the hardest parts!
Marketing is my talent; it's the way I think, so my VIP program encompasses both the broad strokes of strategy and the details of smart execution.
My experience in digital marketing, design, advertising, creative direction and branding have crystallized to allow me to help clients just like you move forward.
I provide my VIP clients with customized service that includes strategy, implementation and support – so that they can be a part of this new economy and succeed. Partnership, even while I'm applying my skills to your business, is at the heart of what I do.
This time together is an individualized process where we intentionally collaborate, communicate, and elevate ideas.
Through the years I have built a talented and trusted team, who work under my direction, that I bring to each VIP project I develop. We know each other's style, know our respective tools and have processes in place that allow for us to function smoothly and effectively while serving your brand vision.
From photography to copy, from logo & graphics to course creation, from website development to social strategy my team and I take in who you are and all that you want to be to build out a solid brand foundation.
Good people know good people.
We develop your unique brand approach and create multiple facets to your business all supporting your brand mission. When our time together is through, you hit the ground running with a complete brand package with offers in place set up for sales and resources to begin connecting further with your audience.
This program is designed to move you far forward in a short period of time with vision, support and implementation. We'll be shaving off years of learning for you.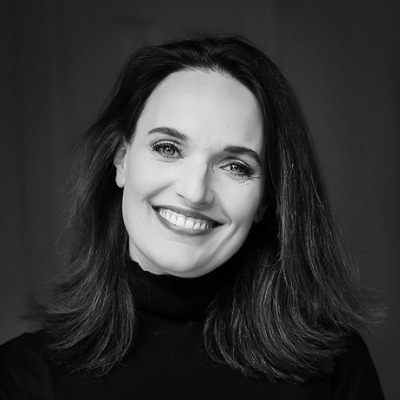 You just transformed my business!
I've worked with dozens of graphic designers and web developers during my career and I know first-hand what it takes to build out a website and marketing materials from conception to finished product. To deliver quality, whether for websites or marketing materials, it takes thought, focus, organization and an understanding of the intended audience. Sandra takes the time necessary to ask the right questions and deliver an end result that you won't have to revisit again and again to get right. Once the concept is in place Sandra is one of the fastest developers I've ever had the pleasure to work with. She is always on time, and often even delivers early. She makes herself available for questions, training and support. She offers direction along the way by making it easy for her clients to understand next steps throughout the process. Sandra is proactive, thoughtful, careful and a true pro. If you're ready to get it done right, I cannot recommend Sandra strongly enough
Sarah Walton
Business Mentor
She'll breathe fire into anything she's working on.
Besides the fact that Sandra is the coolest, she'll breathe fire into anything she's working on. Fast, malleable, and on the pulse of the latest in Digital Strategy, she'll move the dial on your online presence faster than you ever thought possible. Basically: you better be prepared when you hire Sandra. One of the brightest and quickest thinkers I've ever met, you won't be disappointed!
Mandy Zelinka
Founder, The Zelinka Agency
Sandra Scaiano breaks the mold.
As a business owner, it can sometimes be a challenge to find ideal team members. Sandra Scaiano breaks the mold. Her dedication, wit and integrity sets her far above most of the talent I've met in her industry. She is clever, punctual, honest and jumps into every project with an enthusiasm that can only be duplicated by the business owner themselves. When I work with Sandra, there is never any doubt that she will deliver and exceed my expectations. I absolutely love working with her!
Ally Loprete
Podcaster
There are web designers and then there's Sandra Scaiano.
I've hired a number of the former but have never worked with someone like Sandra. She doesn't just know web design; she knows every little detail that even touches on creating a web presence that not only looks beautiful but also performs to perfection. I'm talking about branding, SEO, community building, integrating social media, course creation, creating email sequences, pipelines, automation etc. etc. There is nothing this woman doesn't know and she does it all with such joy and quiet authority. She is trustworthy. She is kind. She is amazingly talented. She is fun. Do yourself a favor and hire her. Today.
Tracy Otsuka, Esq.
Founder, ADHD for Smart Ass Women
She knows the guts of the technology she is using.
Sandra is amazing.  She knows the guts of the technology she is using and can create a gorgeous, professional website and then show you how to capture and communicate with your audience with it.  
She created the coolest logos for my brand, all of the graphics for my online course (including the workbook that goes with it), my press kit, and my website. There is nothing she cannot do to make your brand look professional and keep your business functional.
Tasha Blasi
Founder, The FU Project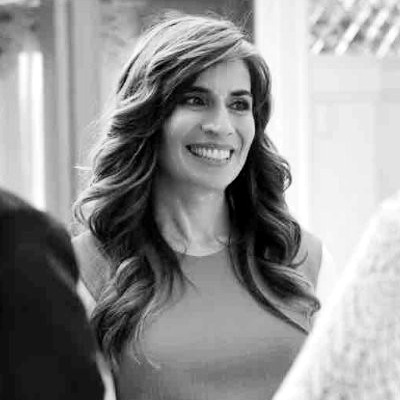 You have officially raised our game!!!
Thank you for your work on this. It is stunning! I am so grateful to you. This is the first time we have ever had anything like this for our gala. You have officially raised our game!!! 
Helen Archontou
CEO, YWCA Bergen County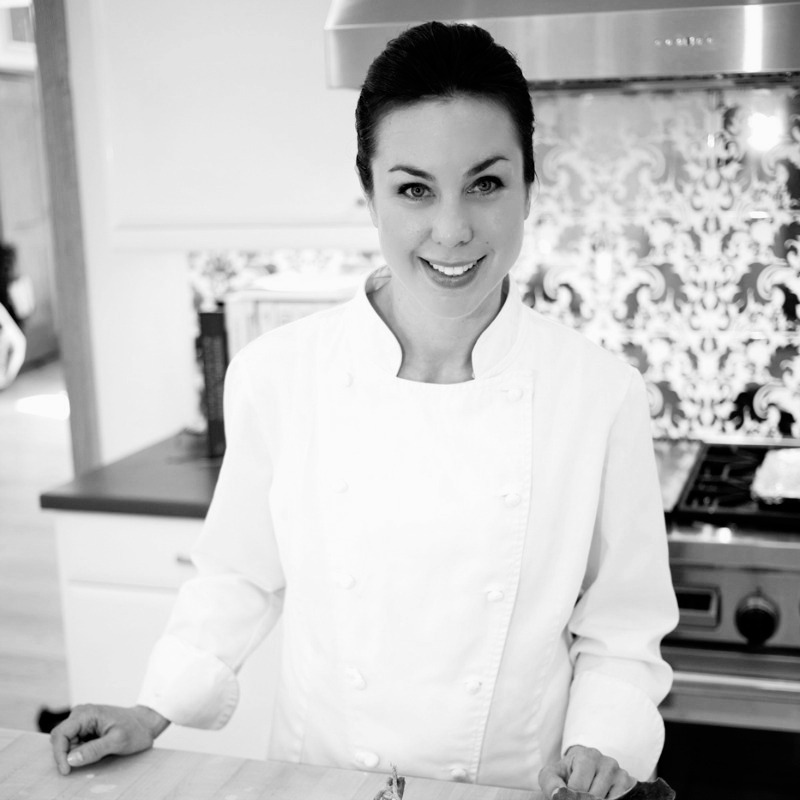 Thanks for doing all the hard stuff.
Thank you so much for Everything! You are upbeat, encouraging, and wonderful to work with. Thanks for doing all the hard stuff.
Marcy Ragan
Owner, Relish Your Chef