In a world where everyone is doing - its easy to get lost in a sea of comparison, secret tricks and promises of overnight success.
The Long Game is my approach to business - the actual day in and day out philosophy that you have to show up, you have to do the work, and there's no quick fixes for long term success.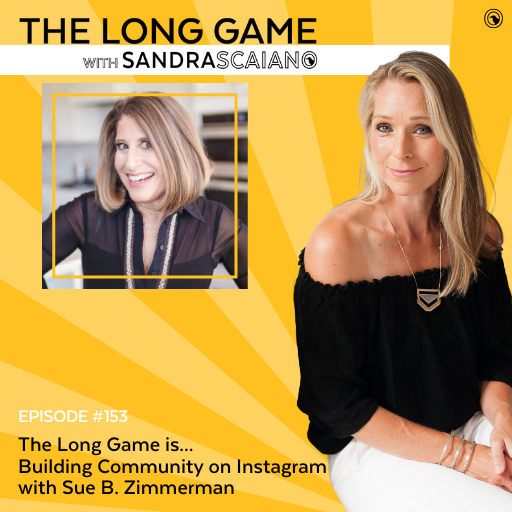 There's a common belief that in order to build your Instagram following, create a viral post, or develop your community, the platform would have to be treated as a second job, almost. You may think you have to spend hours and hours to craft that perfect post and connect with people. But how true (or…
Read More
Hop on my list for weekly ideas, strategies, and interviews.
Be inspired to get out of your own way!