Brand Strategy: All The Touchpoints of Your
Business Working Together
Brand Strategy is the integration of all the touch points of your business.
When working together, they create a complete customer experience.
My 20 years of working with some of the biggest brands in fashion, financial services, consumer goods and pharma have taught me that attention to these brand touchpoints is attention to your audience. They will see you, they will connect with you, and they will become loyal to you through these methods.
From digital program creation and execution, to robust content and social media integration, to SEO and keyword strategy, I'll create a plan that is tailored to your business as well as provide the support for you to see the plan through.
Because what good is a plan without the know how
to bring it to life?
I'll share with you my systems to streamline your digital life and empower you to to understand the digital tools you are working with so that online isn't just "too much" anymore.
Course Creation

Want to turn what you do into an online course? I'll set you up from content to tech, PDFs to on-boarding. I'll handle all the pieces that go into launching a course and train you to take the reigns.

Content Marketing, Planning & Execution:

I work with you to create a content strategy and calendar, including quarterly or biannual meetings to craft the plan and identify the best outlets for execution, be it traditional or social media, a YouTube channel, blog or other tactic. Together we map out exact content by looking at your business, creating meaningful content ideas as well as build revenue streams from these ideas. I share my best practices for putting the plan into motion so that your team can work effectively between meetings.

Audio - Podcasting:

The future is here with audio and voice recognition. The world has conceived of new ways to consume this genre and it is growing as a resource. We'll get you set up with a podcast (public or private) so that you can share you wisdom and connect further with your audience and build upon it.

SEO Search Engine Optimization:

Search Engine Optimization is utilizing best practices and keywords so that your website and/or articles show up when someone searches the internet. I review your industry in depth, research your competitors, and create a detailed plan tailored to your business. I then build upon your initial website optimization and provide training to your team or provide this support to you ongoing.

Funnels & Email Marketing:

We will develop a creative strategy for email funnels and automations, work with your list to create segmented distribution lists, target those groups with specific, relevant messages, as well as include them in your overall mailings, so all email communications are targeted and raise your ROI.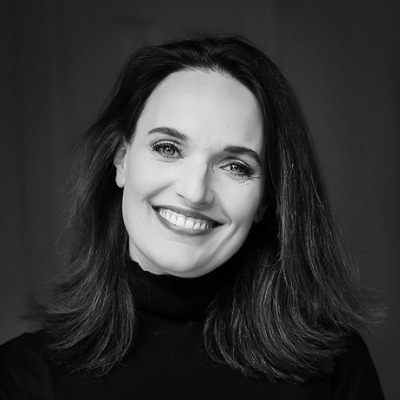 You just transformed my business!
I've worked with dozens of graphic designers and web developers during my career and I know first-hand what it takes to build out a website and marketing materials from conception to finished product. To deliver quality, whether for websites or marketing materials, it takes thought, focus, organization and an understanding of the intended audience. Sandra takes the time necessary to ask the right questions and deliver an end result that you won't have to revisit again and again to get right. Once the concept is in place Sandra is one of the fastest developers I've ever had the pleasure to work with. She is always on time, and often even delivers early. She makes herself available for questions, training and support. She offers direction along the way by making it easy for her clients to understand next steps throughout the process. Sandra is proactive, thoughtful, careful and a true pro. If you're ready to get it done right, I cannot recommend Sandra strongly enough
Sarah Walton
Business Mentor
She'll breathe fire into anything she's working on.
Besides the fact that Sandra is the coolest, she'll breathe fire into anything she's working on. Fast, malleable, and on the pulse of the latest in Digital Strategy, she'll move the dial on your online presence faster than you ever thought possible. Basically: you better be prepared when you hire Sandra. One of the brightest and quickest thinkers I've ever met, you won't be disappointed!
Mandy Zelinka
Founder, The Zelinka Agency
Sandra Scaiano breaks the mold.
As a business owner, it can sometimes be a challenge to find ideal team members. Sandra Scaiano breaks the mold. Her dedication, wit and integrity sets her far above most of the talent I've met in her industry. She is clever, punctual, honest and jumps into every project with an enthusiasm that can only be duplicated by the business owner themselves. When I work with Sandra, there is never any doubt that she will deliver and exceed my expectations. I absolutely love working with her!
Ally Loprete
Podcaster
There are web designers and then there's Sandra Scaiano.
I've hired a number of the former but have never worked with someone like Sandra. She doesn't just know web design; she knows every little detail that even touches on creating a web presence that not only looks beautiful but also performs to perfection. I'm talking about branding, SEO, community building, integrating social media, course creation, creating email sequences, pipelines, automation etc. etc. There is nothing this woman doesn't know and she does it all with such joy and quiet authority. She is trustworthy. She is kind. She is amazingly talented. She is fun. Do yourself a favor and hire her. Today.
Tracy Otsuka, Esq.
Founder, ADHD for Smart Ass Women
She knows the guts of the technology she is using.
Sandra is amazing.  She knows the guts of the technology she is using and can create a gorgeous, professional website and then show you how to capture and communicate with your audience with it.  
She created the coolest logos for my brand, all of the graphics for my online course (including the workbook that goes with it), my press kit, and my website. There is nothing she cannot do to make your brand look professional and keep your business functional.
Tasha Blasi
Founder, The FU Project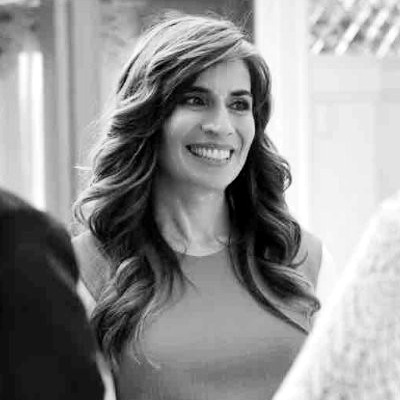 You have officially raised our game!!!
Thank you for your work on this. It is stunning! I am so grateful to you. This is the first time we have ever had anything like this for our gala. You have officially raised our game!!! 
Helen Archontou
CEO, YWCA Bergen County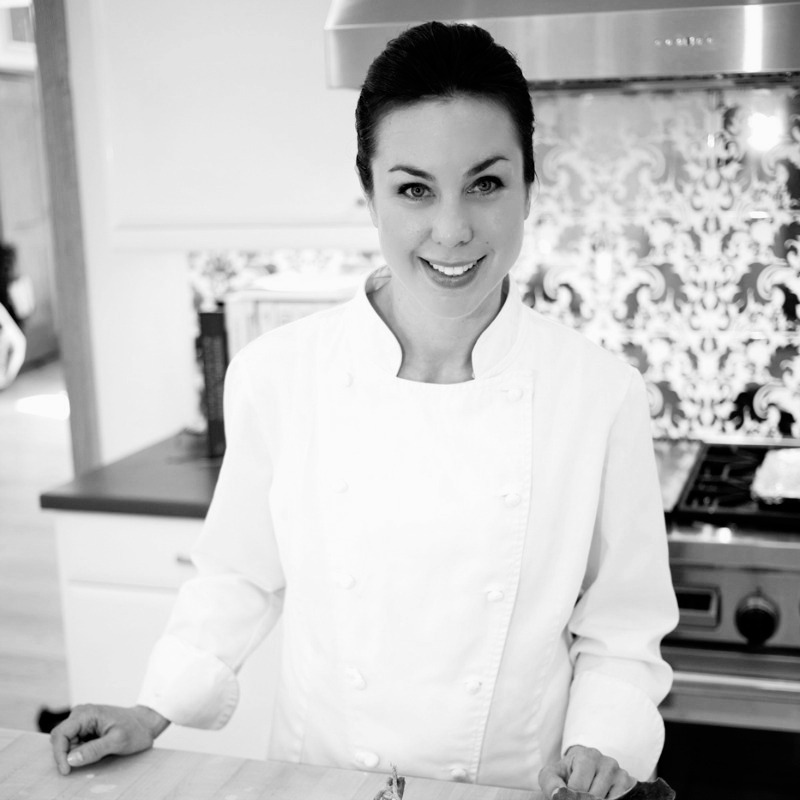 Thanks for doing all the hard stuff.
Thank you so much for Everything! You are upbeat, encouraging, and wonderful to work with. Thanks for doing all the hard stuff.
Marcy Ragan
Owner, Relish Your Chef
It's Your Moment to Come Alive!